Proud startup for activation in Saudi Arabia
Our Services includes total satisfaction
In Event planning and Management
Our individual core values best outline our company DNA. They shape each and every one of our actions and who we are. We truly honor our core values throughout the production and installment process of all our projects. They allow us to deliver both safe, adaptable and innovative products, ensuring a high standard of service. Below is the services we specialized in :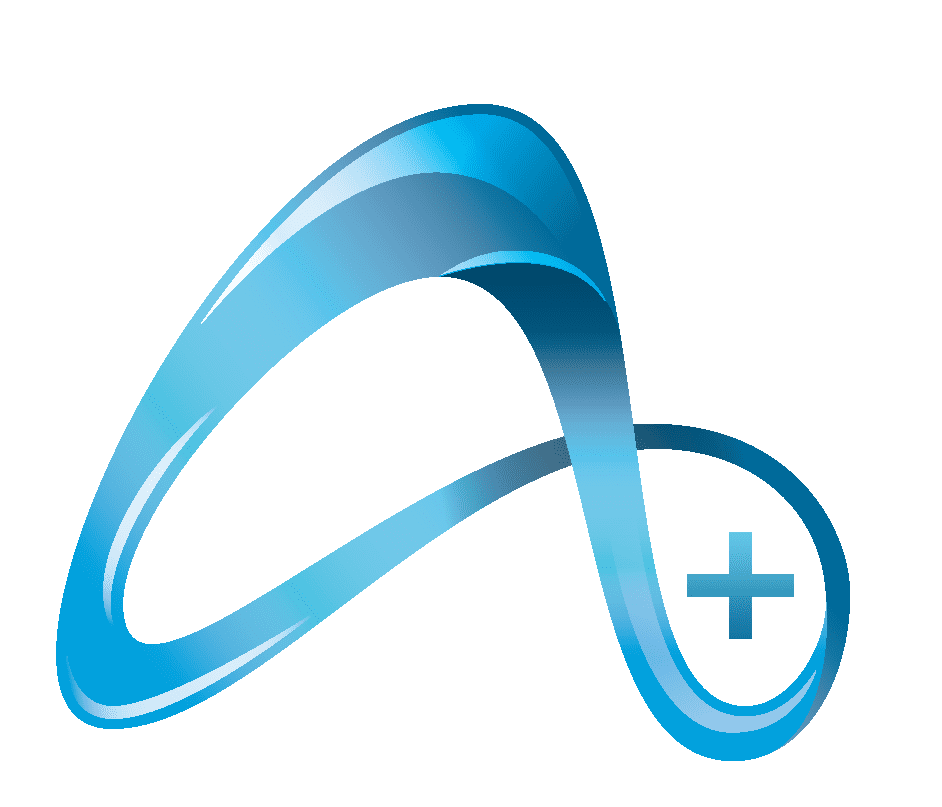 Event Management and Planning
We are comprised of dedicated creatives, strategic thinkers, visionaries, producers, fabricators, and engineers — all here to deliver a one-of-a-kind event experience.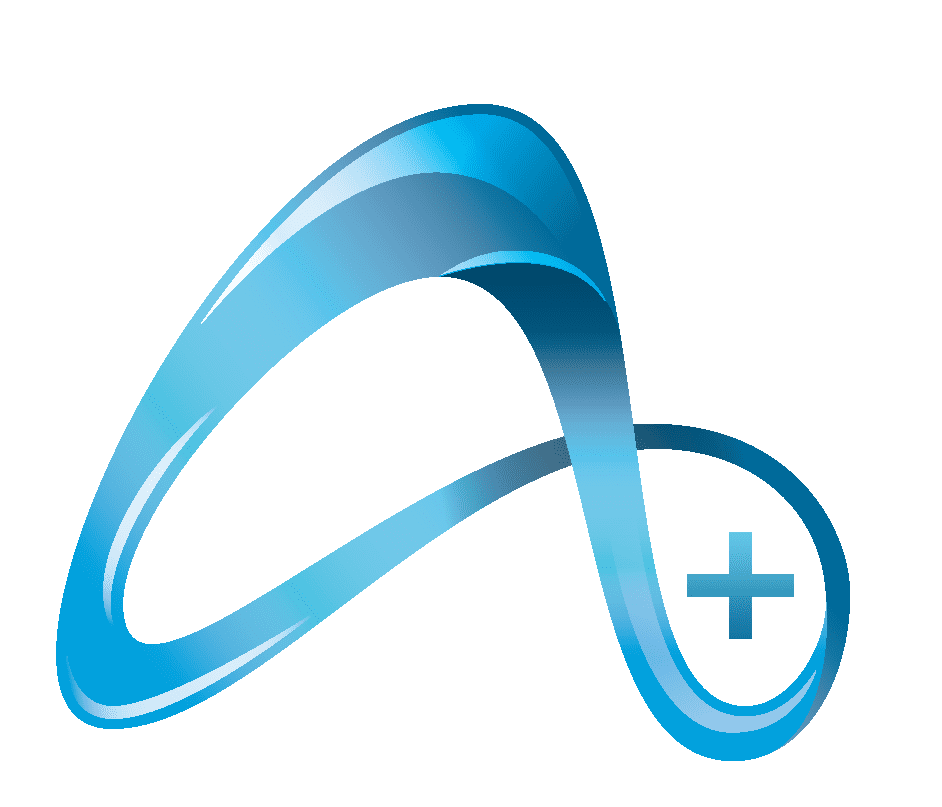 Artist Liaison Support
We work with you to provide a comfortable, appropriate environment, allowing your team to have the best possible experience without any headaches.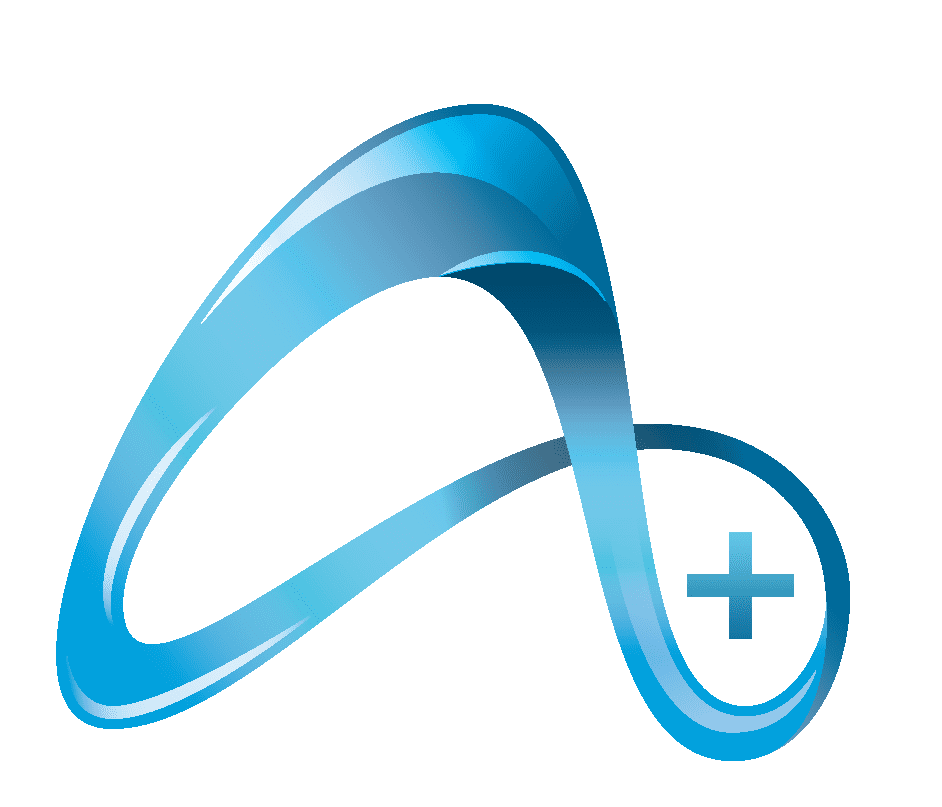 Security Solution For Events
we are your one-stop-solution for event security and staffing, site security, and a comprehensive suite of advanced technology and risk management solutions.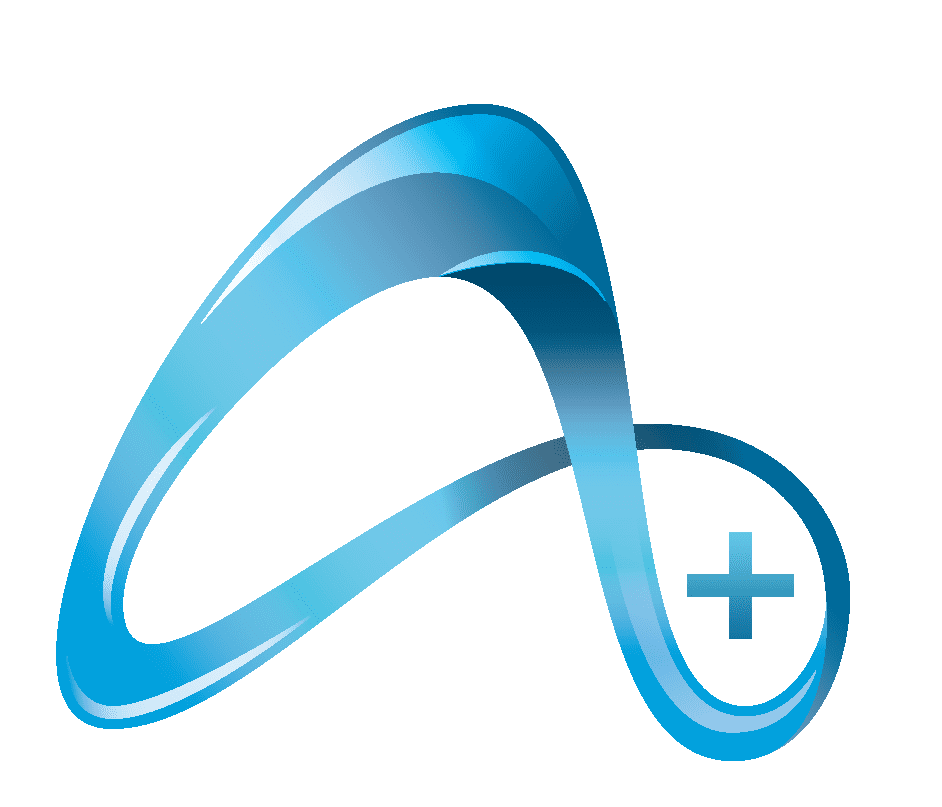 Entertainment Services
Provide good Quality shows for visitors of different events and occasions. Providing local and international talents to operate in spaces and artistic facilities.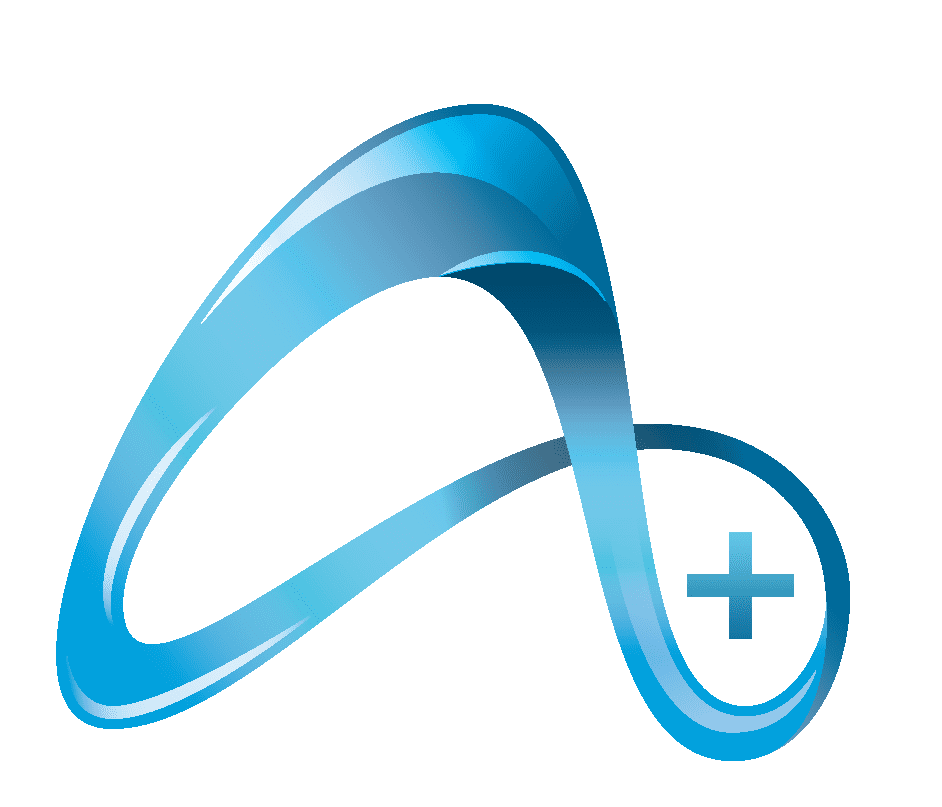 Sponsorship Activation
As specialists in brand sponsorship marketing, we help high-end Intellectual properties find the right partners, and high-end brands capitalize on their investment
Floral Design
Our floral event design team is dedicated to creating unique and curated designs that help transform your brand or your event.
Staging
Complete staging systems are available to hire for a number of different purposed events required to elevate the level of the show.
Audio Visual
Perfect integration of audio-visual (AV) resources is essential for any successful event or presentation. Let us take control of your technical requirements.
Lights and Sounds
professionally designed sound and lighting installations, lending our expertise to systems installed both indoors and outdoors events.
Wedding Production
We have a dedicated & specialist team, providing a comprehensive range of wedding production services.
Event Production
We can combine all elements of sound, lighting, AV, and artist management to provide full event production services for your next event
Rentals Advisory
Our core end is rental where we provide top-notch quality of products, demand with the quality maintained on international standard.
Printing
Printing is the heart of every event. We are working closely with the press we partner with to provide a top of the quality printing required for events.