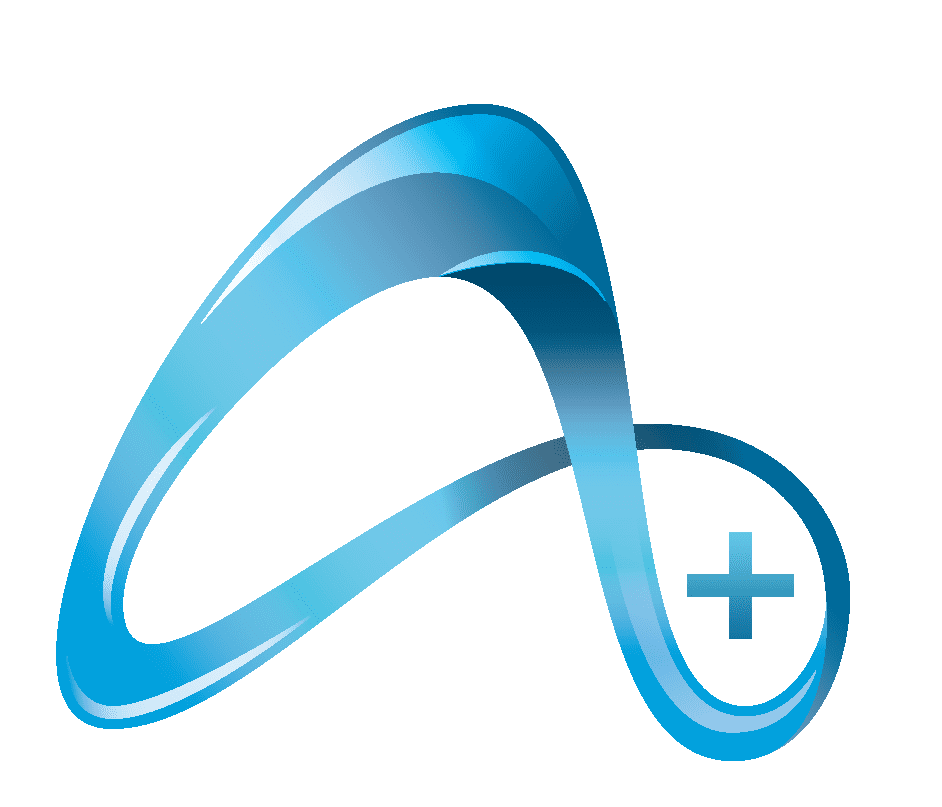 RIYADH'S INNOVATIVE EVENT PLANNING AND MANAGEMENT COMPANY
Give your audience a larger-than-life experience, designed and delivered by one of the most impactful event management company in Saudi Arabia. With Aplus expertise and immense creativity in event planning and execution, your guests will be in complete awe over hard to miss and unforgettable events.
We are an event management boutique agency
We are a collection of visionaries, strategists, planners and creators, brought together to deliver extraordinary events.
Our innovative way of thinking engages clients and their audiences, no matter what their requirements. We work as an extension of your marketing and communication teams to design engaging events, helping you to communicate directly with your target audience. It is our aim to help our customers make the most out of these interactions, creating a fulfilling and purposeful experience.
As Event Management agency, we provide bespoke solutions which meet your objectives. Whether you require an awards dinner, conference, exhibition, company fun day, team building or recognition event, luxury weddings, we create and deliver projects of all shapes and sizes that are designed to engage your audience through live experiences.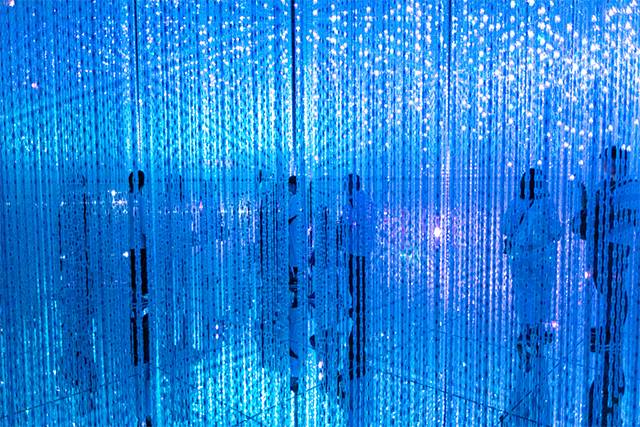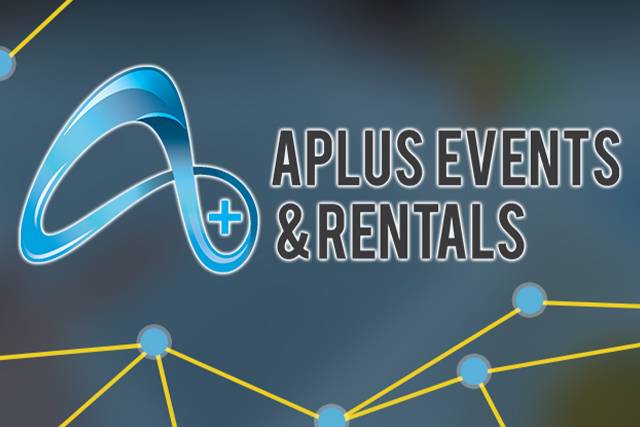 For us the process never stops; it just keeps on improving. Our process has been developed to allow us to enhance our clients' strategic ambitions, enabling their visions to become a reality.
At Aplus, we pride ourselves on our ability to understand the needs of our clients. From the initial consultation to final briefing meetings, we ensure that we understand your vision. At the beginning of our event process, we will work with you to understand your event objectives, desired measurable outcomes, and budgetary requirements.
OUR EVENT RENTALS AND NEWS
Our Blog
and Press releases
Aplus Event Planning and Management Services
Audio Visual Rental Services
View our inventory
Meet Our Sister Companies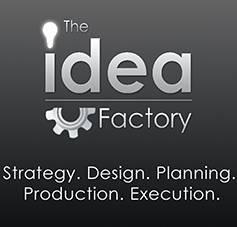 A full media production house in the heart of Riyadh.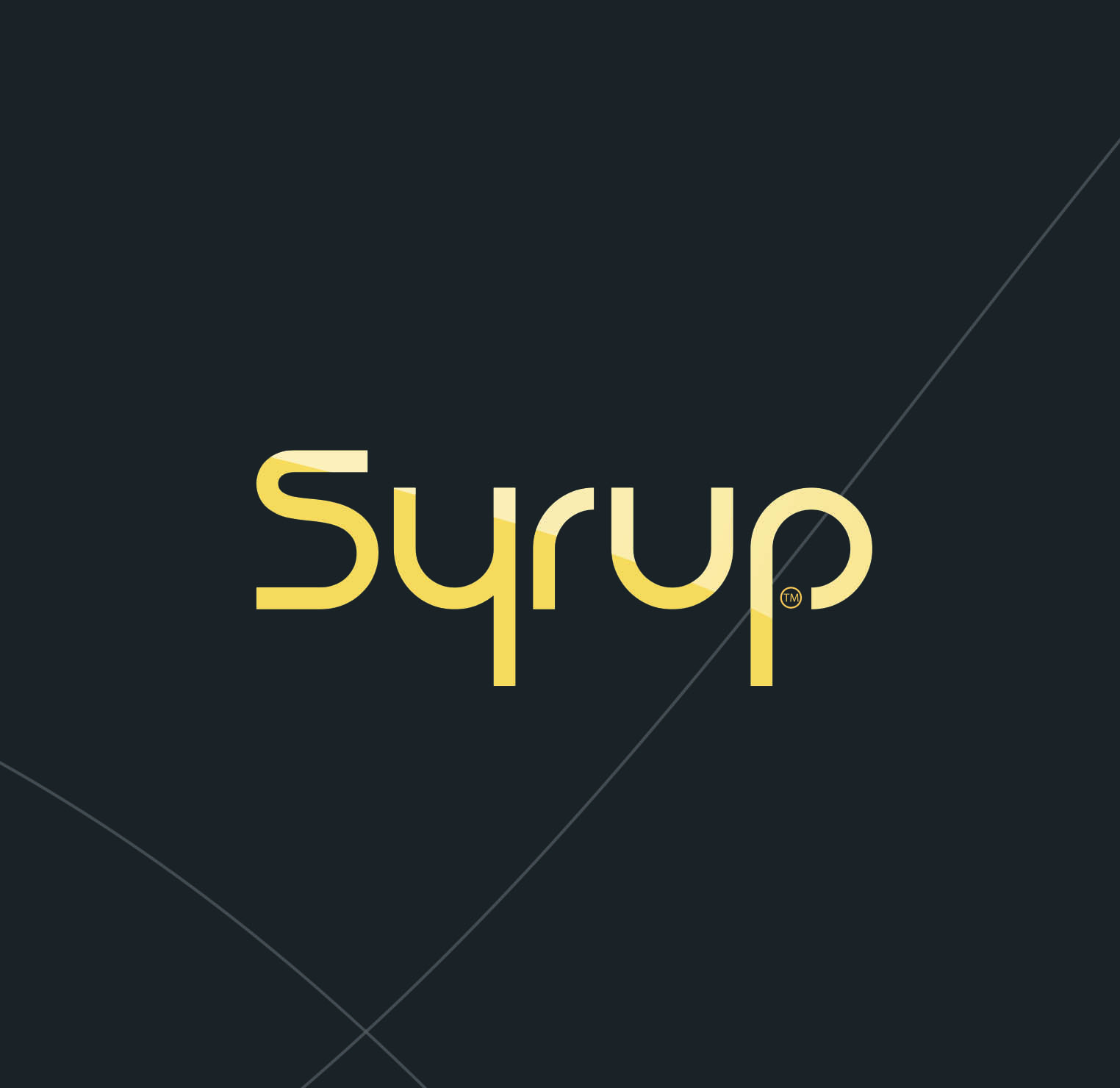 The Entertainment specialist for artist and talents in the Saudi Industry 
An Innovation firm to develop business and strategies.