Aplus is chock full of the freshest insights, tips, and tricks to help event planners and organizers create more effective, successful events. We put together all the must-reads to keep you informed and inspired!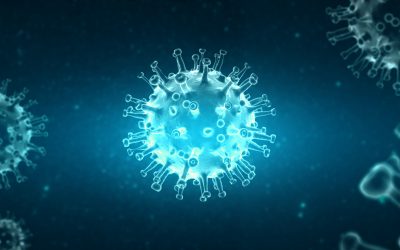 Because of the novel corona virus ( covid-19) events on the books of 2020 in Saudi Arabia have been postponed, with 35 percent outright cancelled and most of them has held with online / virtual events to continue with the pace. But what holds in 2021 ? With government...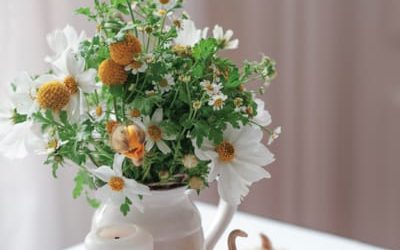 Saudi Arabia reopened its airspace and land and sea borders with Qatar on Monday, in a breakthrough agreement aimed at ending the three-year diplomatic dispute with Doha before Gulf Cooperation Council (GCC) meeting which is held on the beautiful city Alula. The...