Aplus is one of Riyadh's premier floral and event design companies, focused on engaging consumers through brand activations, customized installations, and experiential events. Founded and accelerated in 2019 by Blue Triangle Advertising Corporation, the company has evolved with backgrounds in design, public relations, and event coordination. Aplus's dedication to the customer experience has created memorable moments throughout the region that last far beyond the event itself.
Aplus's unmatched dedication and immersive brand-driven design have made it one of the most recognized event management and floral design companies in Riyadh City. Contact our team to learn how we can make your next corporate or social event a memorable one.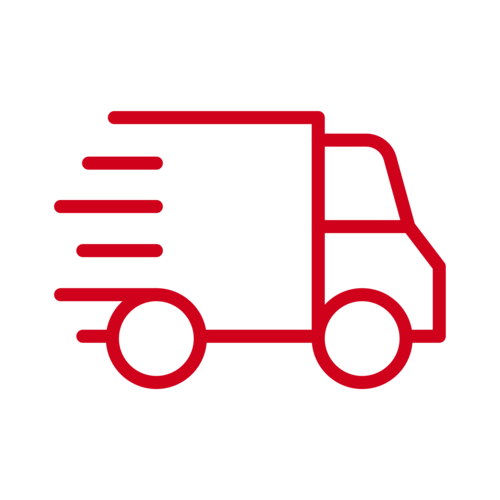 It's all about the journey.
We create an event road map, through thoughtful timelines that detail every aspect of the experience attendees will meet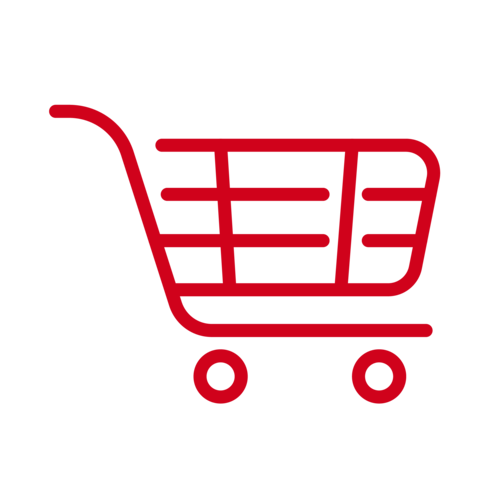 We support you.
We reject the "business as usual" approach and work tirelessly to deliver a seamless and successful event experience to our clients.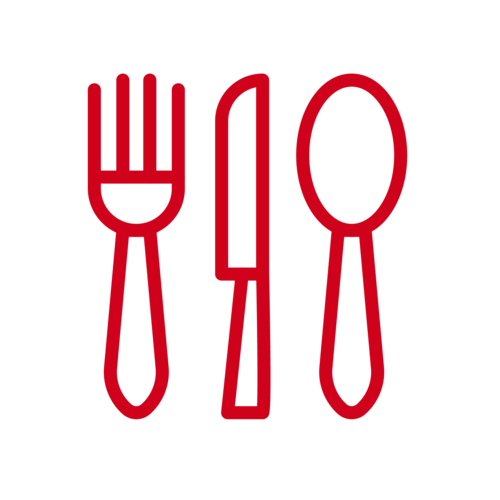 Tech and trends.
A core component of successful event design is staying ahead of the curve when it comes to tech and trends. From the start, this has been a guiding principle for us.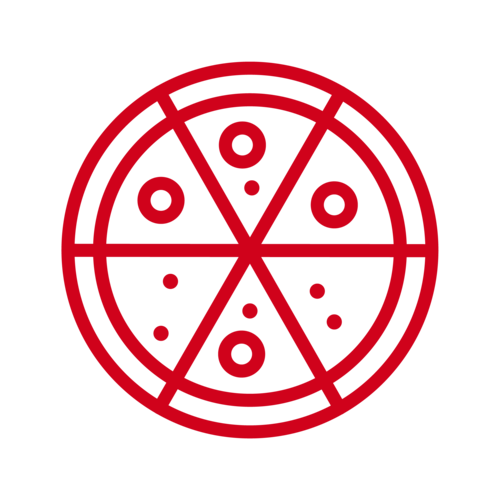 Global reach.
From local deliveries located near our strategically located warehouses, we're able to bring our creative designs and services to any place in the world.
To deliver a customer-focused and professional experience, striving to be a market-leading provider in our industry.
Our individual core values the best outline our company DNA. They shape each and every one of our actions and who we are. We truly honor our core values throughout the production and installment process of all our projects. They allow us to deliver both safe, adaptable and innovative products, ensuring a high standard of customer service.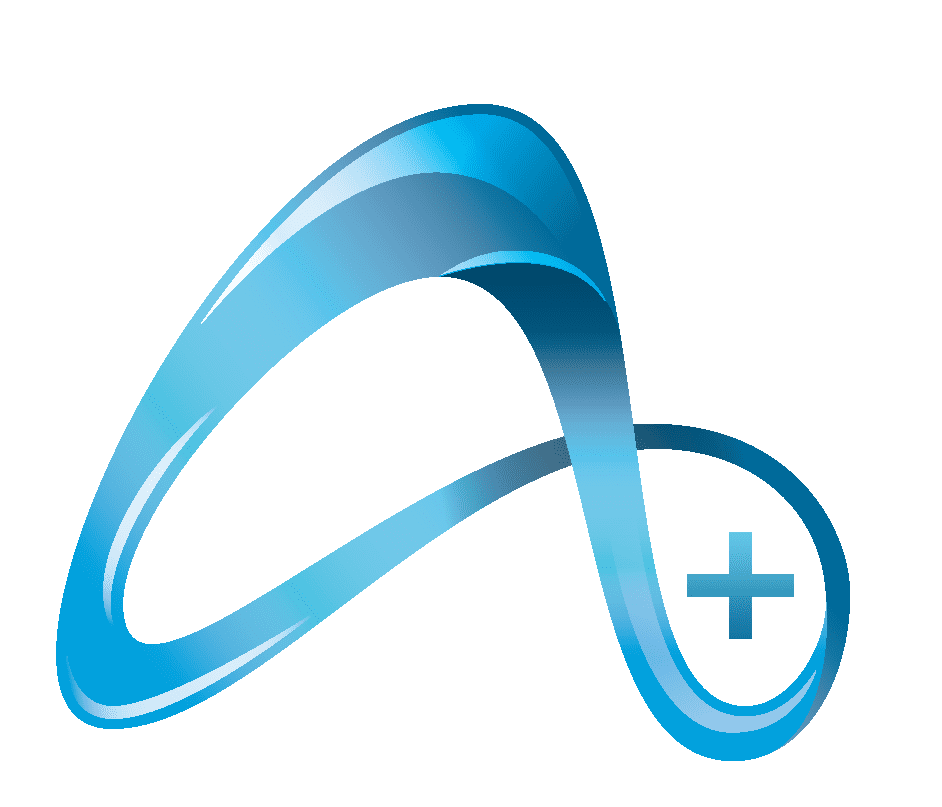 ​Send us a quick message… You may already have a vision in mind for your requirements. We would love to know how you have been inspired and chat over your ideas and designs.